Featured Video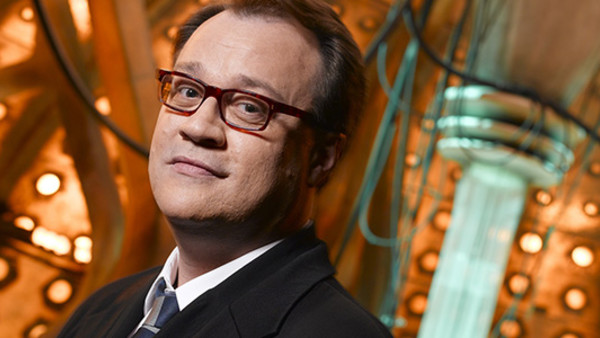 For those who may not know the name, Russell T Davies was the man responsible for bringing Doctor Who back to the small screen after the show's 16 year hiatus. Alongside fellow producers Julie Gardner, Mal Young, and Phil Collinson, Davies worked on reinvigorating the show while also staying true to its roots and loyal fan base.
While Davies has quite rightfully received acclaim for the exceptionable feat he pulled off in bringing the Time Lord back to our living rooms, his ability to write individual episodes of the highest quality is extremely underrated. While many point to his weaker episodes such as 'Love and Monsters' and 'Boom Town' as examples of his screenwriting abilities, these were very much in the minority.
The sign of what a quality writer of Doctor Who Davies was is exemplified by which episodes failed to make this list. Excellent episodes such as 'Bad Wolf', 'The Christmas Invasion', 'Tooth and Claw', and 'The Stolen Earth' all failed to gain a spot despite all being worthy entries.
So let us toast to Russell T Davies, and reflect back on the best episodes written by the man responsible for bringing our beloved Doctor Who back to us.